Life things be happening!
In order not to lose my mind and juggle too many things at once, the blog will be going dark for a time.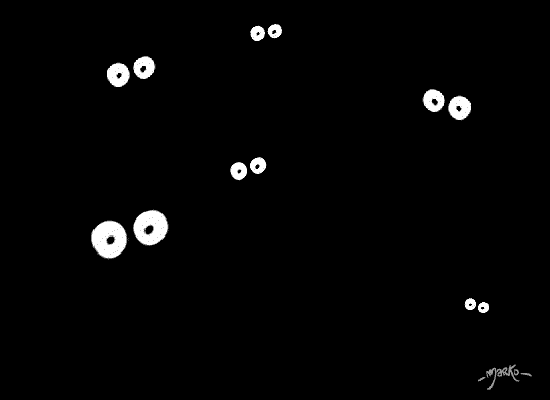 Thank you all for sticking with me. I really appreciate it and can't wait to share with you all of my adventures when I get back.